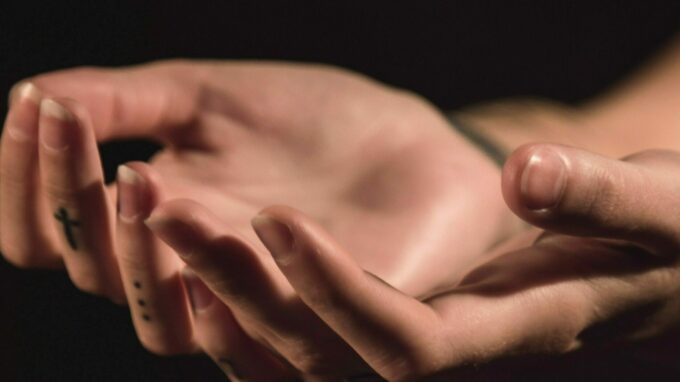 We don't know everything, we can't do everything and we trust in God's help. We pray because we are needy. We pray because there are open doors with God. We pray because Jesus encourages us to do so.
At our prayer evenings and early morning prayer, we make the most of our time with God. We pour out our hearts, give thanks, ask questions, rejoice and seek God's nearness.
We pray for personal concerns, the tasks and work areas of our church, but also for the concerns of other people and organizations.
May we pray for you too? You are welcome to send us prayer requests!