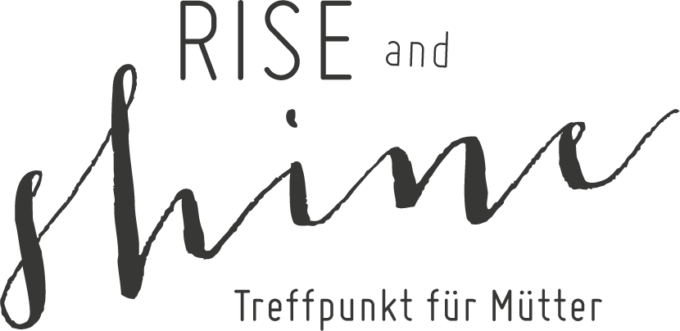 Our Ladies' Meetings take place once a month and may be one of the following kinds of events:

Coffee Morning: Friday morning / 09:30 - 11:00h / Kids are welcome.
Special Events: we also occasionally host special events (e.g., a Cookie Swap) that take place on other days of the week, or in the afternoon / Stay tuned for dates / Kids are welcome.
Ladies' Nights*: Friday evenings, 4x times per year / from 18.30 h / Ladies only.
Enjoy some time, have a coffee or a tea together, talk, and meet other ladies. We have a playroom for small kids - you are welcome with or without your children. Our meetings welcome every woman, irrespective of her religion or Christian denomination.
Follow us on Facebook or Instagram to get notified about our next events. We also have a Rise & Shine Whatsapp Group where we share details about our upcoming events (only Admins may post messages). If you want to join this group chat, please contact Barbara Chiado'.
We look forward to meeting you!
Your Rise & Shine Team,
Malu, Jennie and Barbara.

* Ladies' Night: 4x per year on a Friday evening from 18.30h


Spend a cozy evening with other women (without children) and discuss various life and faith topics.
Program: Apéro and dinner / a short introduction on the evening's subject / talk and discussion / dessert.
Location: Foyer FEG Höfe, Konradshalde 4, Wilen bei Wollerau.
Language: German and English.
Feel free to bring a small salad, dessert, or wine (optional!).
Register by the Wednesday before via www.feg-hoefe.ch/ladiesnight