Sewing meeting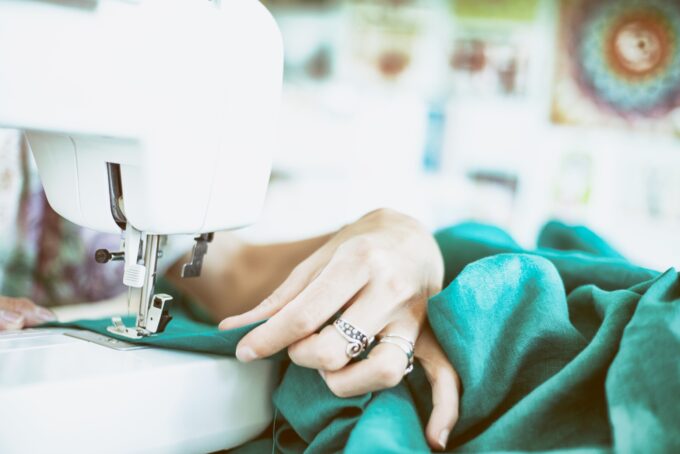 We are a group of women who meet once a month on Monday afternoons in the chapel.

In our group you can learn how to sew pyjamas or work off a pile of mending clothes. We have sewing machines on site that people are welcome to use.

At our meetings we also take time for personal exchange and pray for each other. And of course we take the opportunity for a coffee and good snacks.