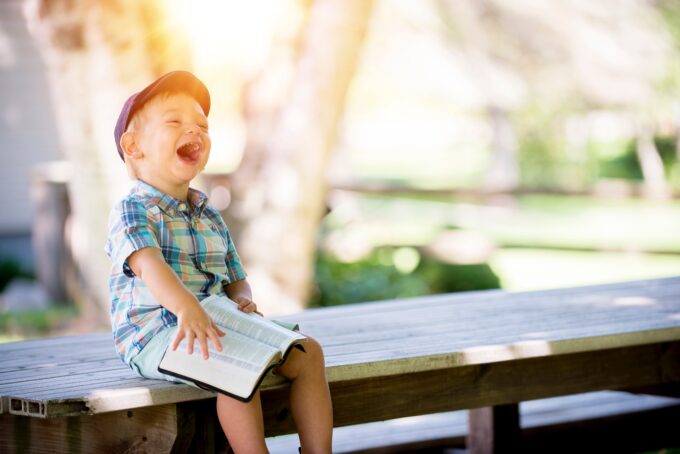 Welcome to the children's church (Chinderchilä)

As the children's church FEG Höfe our activities are focused on children (from 0 - 12 years). We always meet on Sunday, at 10 am parallel to the service of the parents. Our services for children are age-appropriate, varied, and filled with joy, faith, fun, and time to play.
Child Care Ark (Arche)
We are a meeting place for toddlers and children attending kindergarten (up to and including 2nd kindergarten). We play, do handicrafts, read and eat together during the service. Our staff love children and look forward to your visit!
Children's Minstry (Kidsträff)
In the Kidsträff (our children's ministry) we deal with stories from the Bible in a creative way. We sing, pray, play, listen to stories from the Bible, and want to get to know God better and better. The children are not just spectators but are actively involved in our program. Our vision: "Your service in the Kidsträff should help children to come to faith in Jesus, to grow and become rooted in faith in Jesus, to make friends, and to experience community with other children".